Details

Written by

Izvor

Category: City Parks
Hits: 3281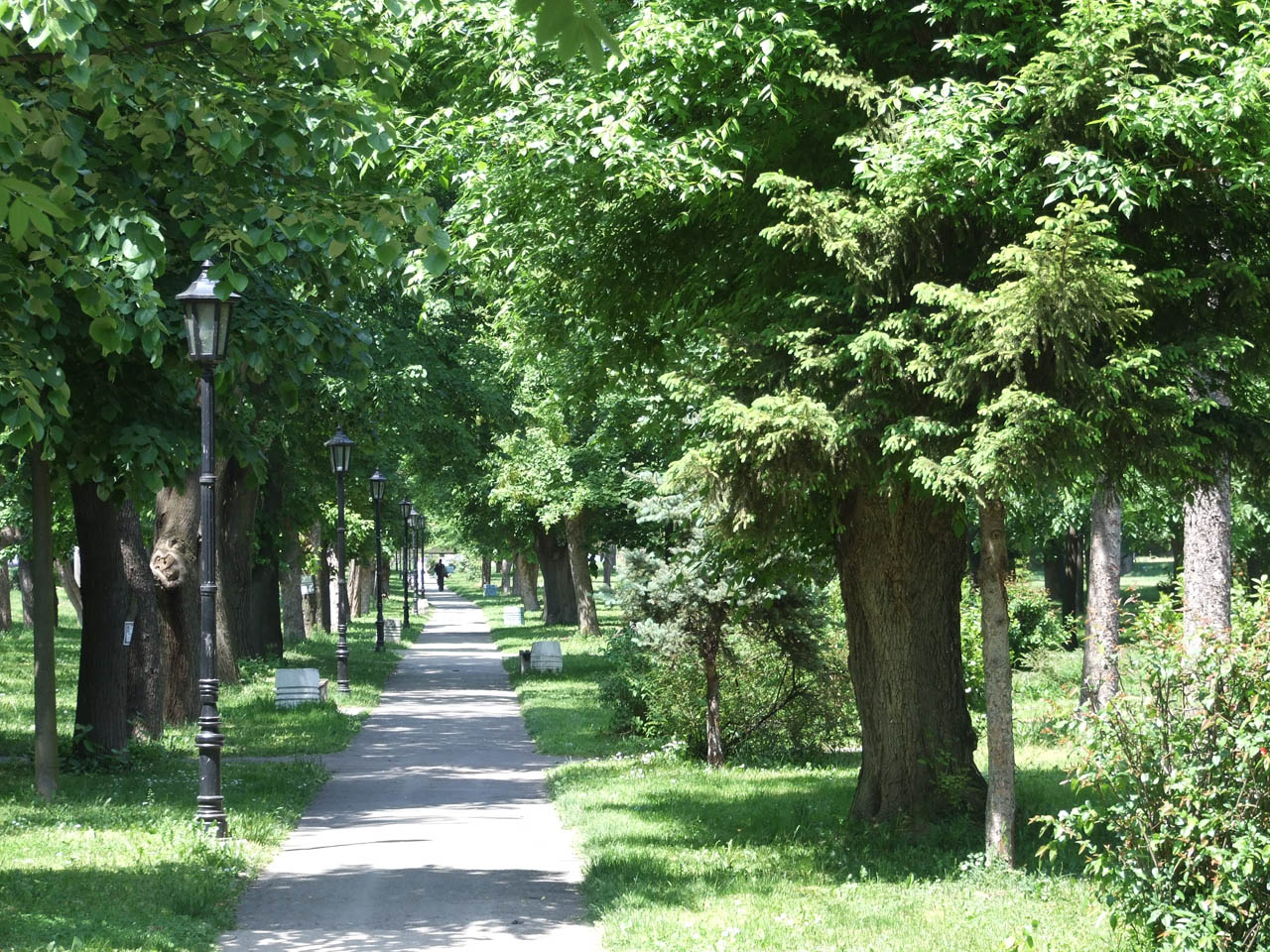 SKVER KOD "UPPER SCALE"
Square is located at the intersection of Street Serbian rulers and the Popular Front. Its area is not large - about 1200 m2, however, is an important element in the system of green areas of the city. This follows from the position of the square in the city. Specifically, the main avenue in Petrovac is located in Street Serbian rulers, so that the square is directly connected to it. Also this small square is the only green oasis in this part of town, where graddnja very dense, and where the crown cover artificial substrates widespread. This year has started with its reconstruction.